Aan de slag met je Bhedawool Candy Kit
Je hebt de keuze gemaakt, de Bhedawool Candy Kit is in huis. Tijd om je inspiratie om te zetten in prachtige vilten kunstwerken. Of je nu net begint of al ervaring hebt, deze kit is jouw startpunt voor prachtige creaties.
Ideeën om mee te starten:
Gevilt Cactussen: Perfect voor een eigenzinnige decoratie.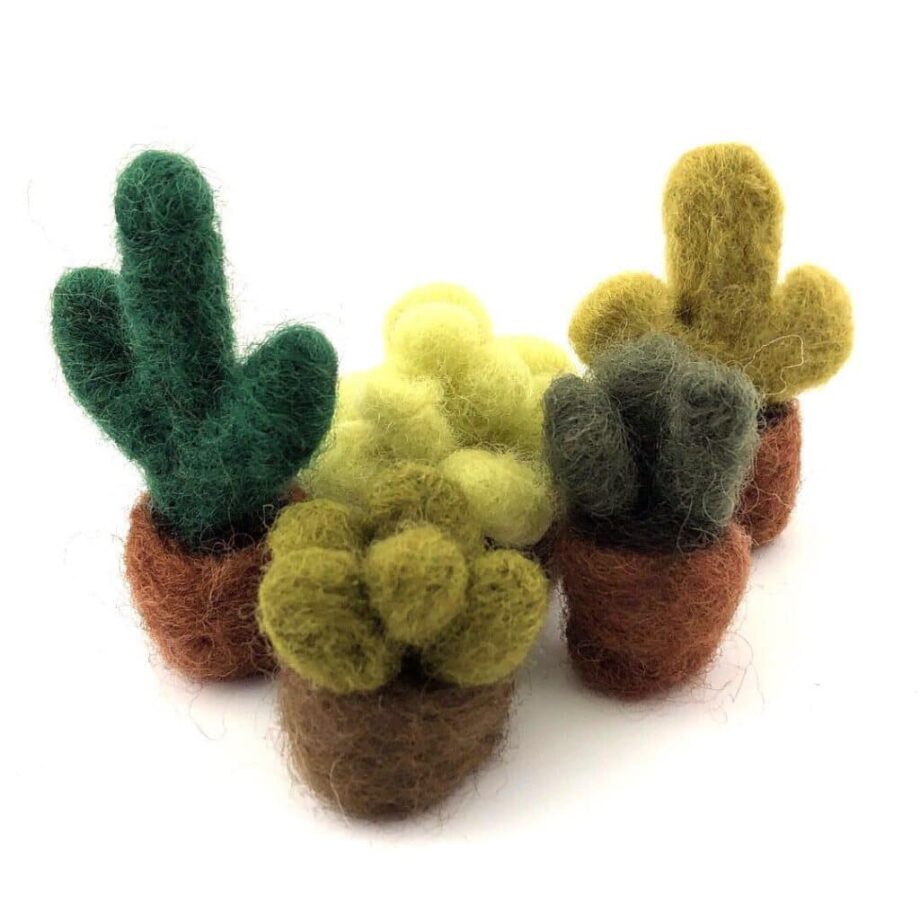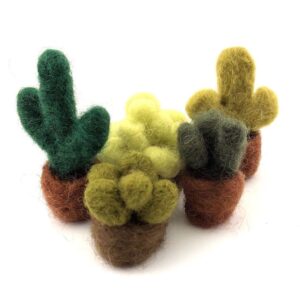 Gevilt IJsberen: Maak je eigen knuffelige poolvriend.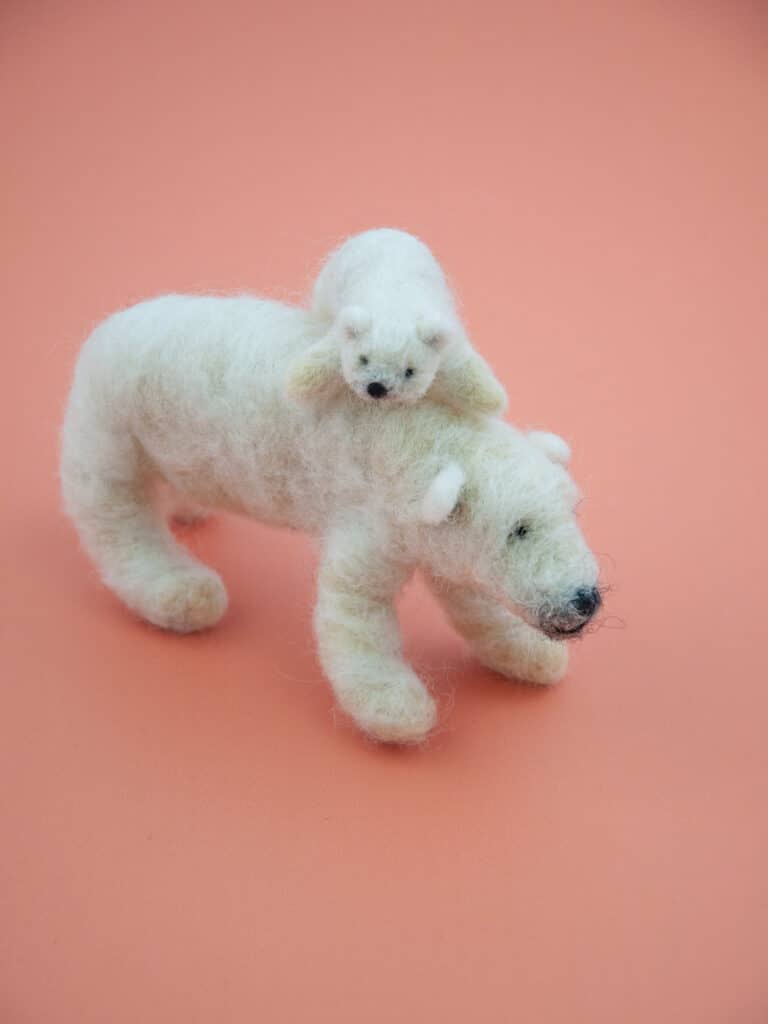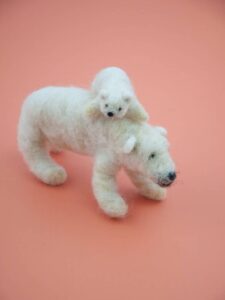 Gevilt Groenten: Voor een speelse touch in de keuken.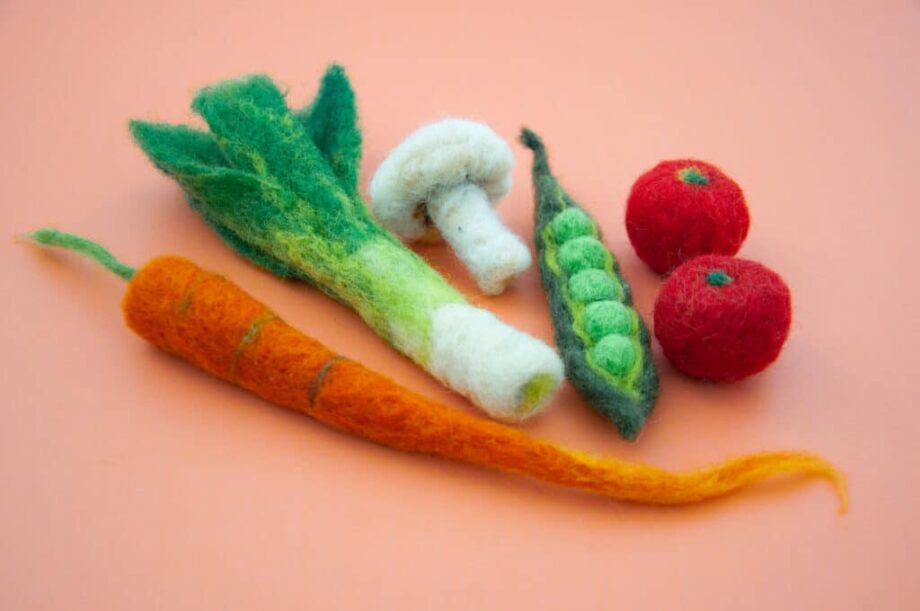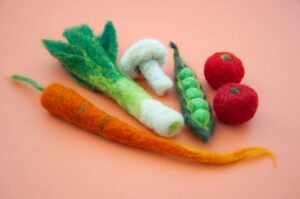 Gevilt Kever: Een uniek cadeau voor de natuurliefhebber.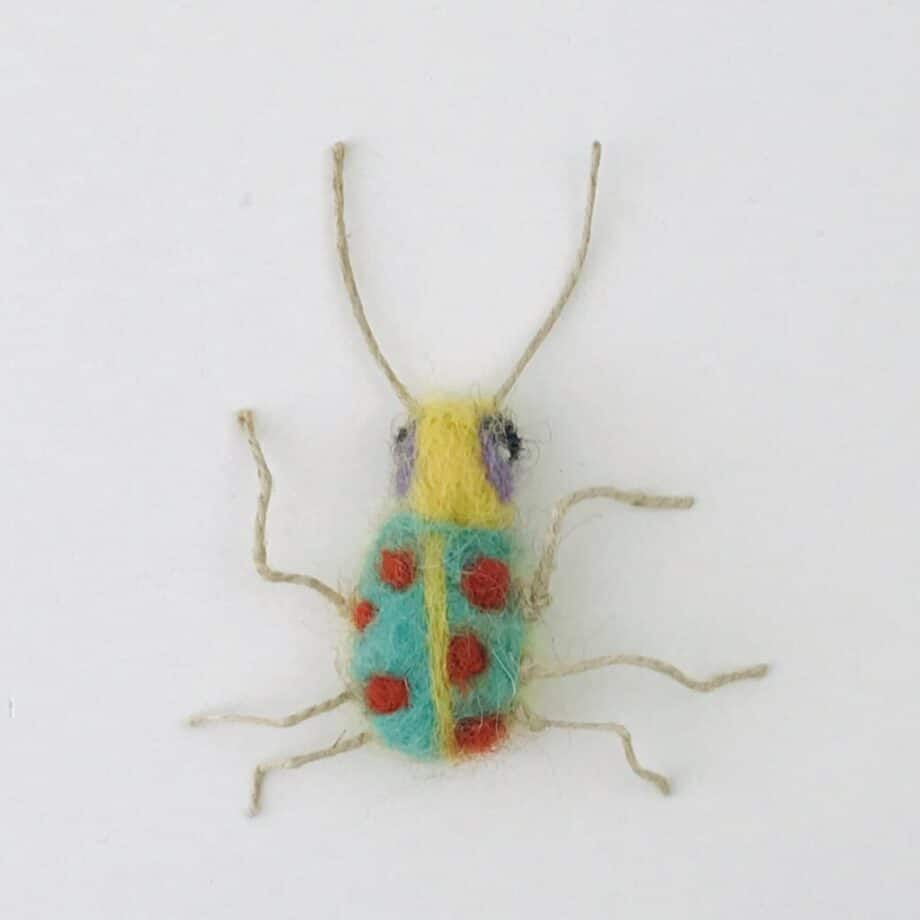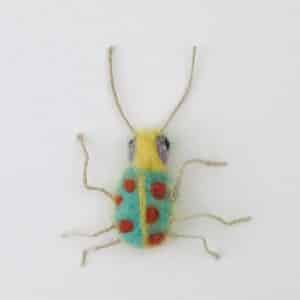 Gevilt Yoga Meisjes: Voor een vleugje rust in elke ruimte.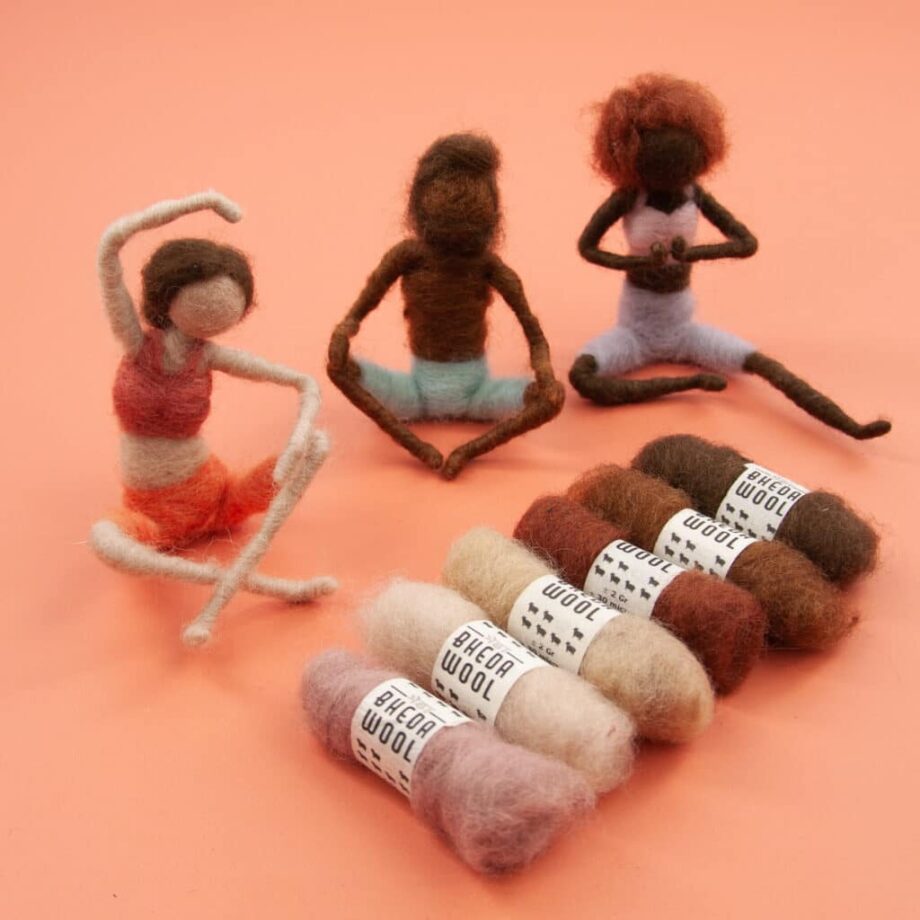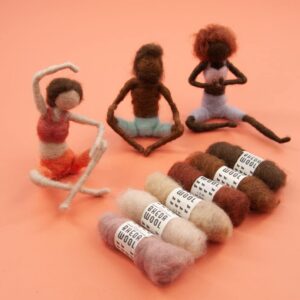 Gevilt Donut: Een zoete decoratie zonder de calorieën.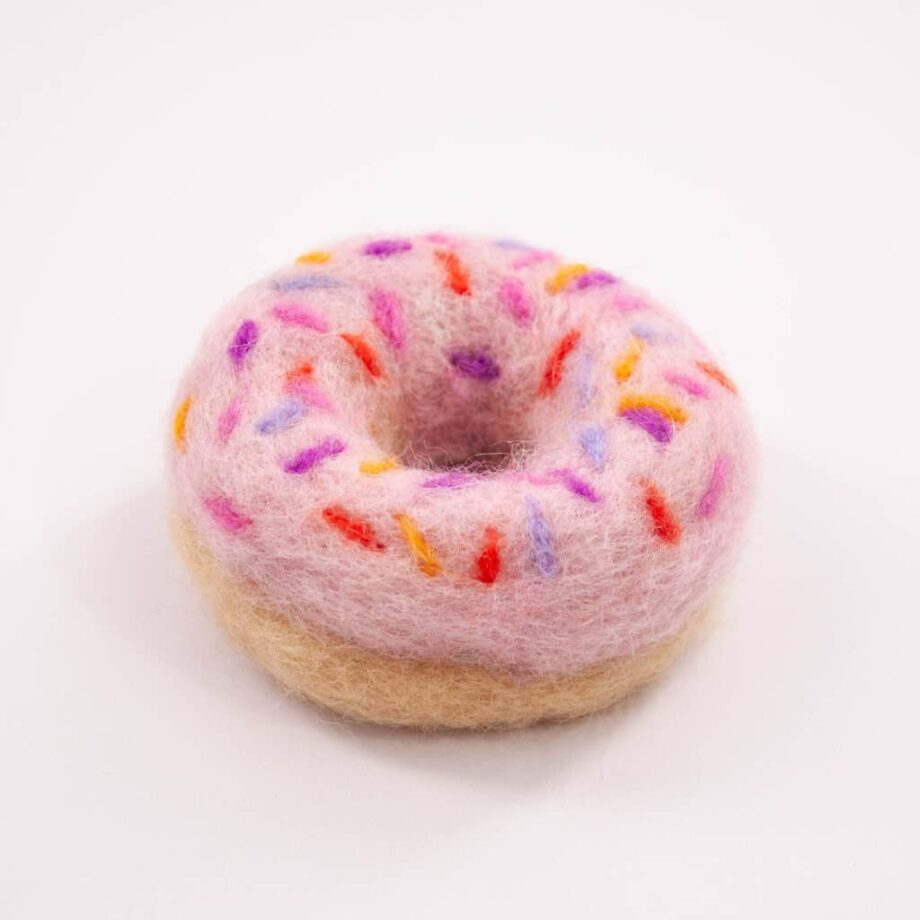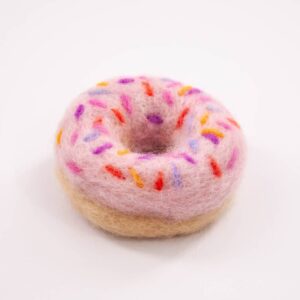 Laat je fantasie de vrije loop! Met de Bhedawool Candy Kit is het niet alleen wat er in de doos zit, maar wat jij erin legt: je verbeelding en je passie. Deel je creaties met ons en word onderdeel van onze gemeenschap.
Veel plezier met vilten!